"It is a capital mistake to theorize before one has data"
We collaborate with organizations to design analytical platforms that enables businesses to gain value from their data in real-time.
Data.
Intelligence.
Excellence.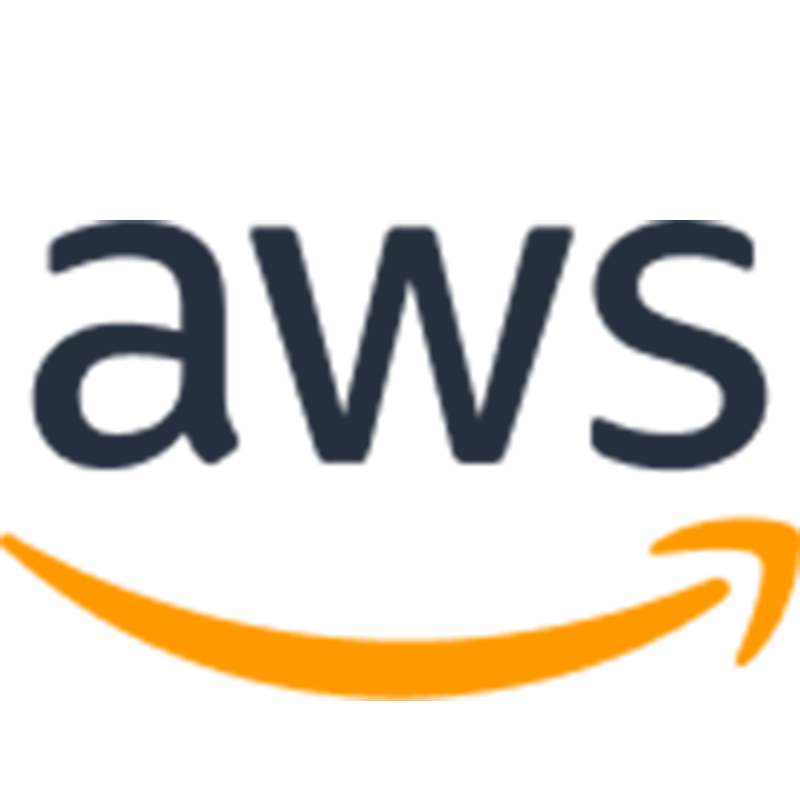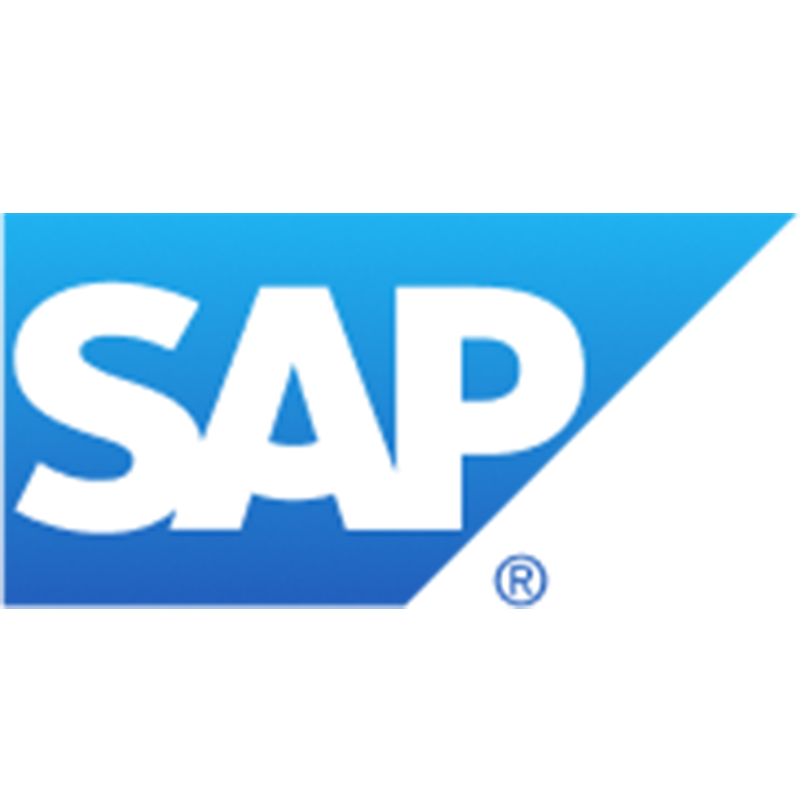 Real-time data streaming has become prominent in the field of big data analytics, and so are real-time data streaming tools.
Streaming data is the continuous flow of data generated by various sources. By using stream processing technologies, data streams can be processed, stored, analyzed, and acted upon as they are generated in real-time.
Learn More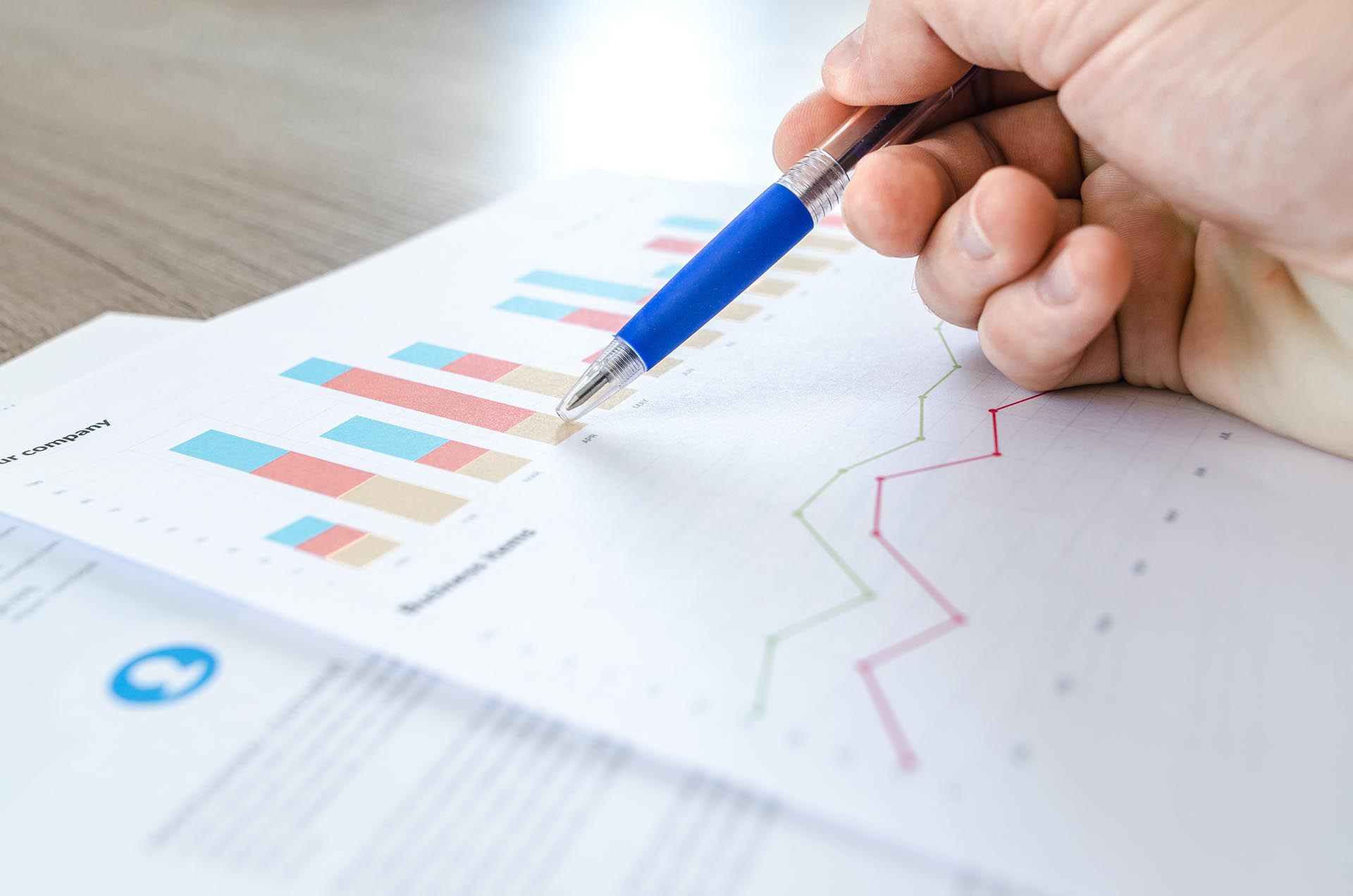 Dignitas Solutions offers comprehensive range of analytics consulting services to help solve your complex data and analytics problems.
With the enormous possibilities of data analytics at our disposal, making strategic adaptation is what determines success.
Is it data ingestion, storage, or analysis? Or is it a data lake, data warehouse, or lake house?
Your requirements are unique. And there are solutions that meets your needs.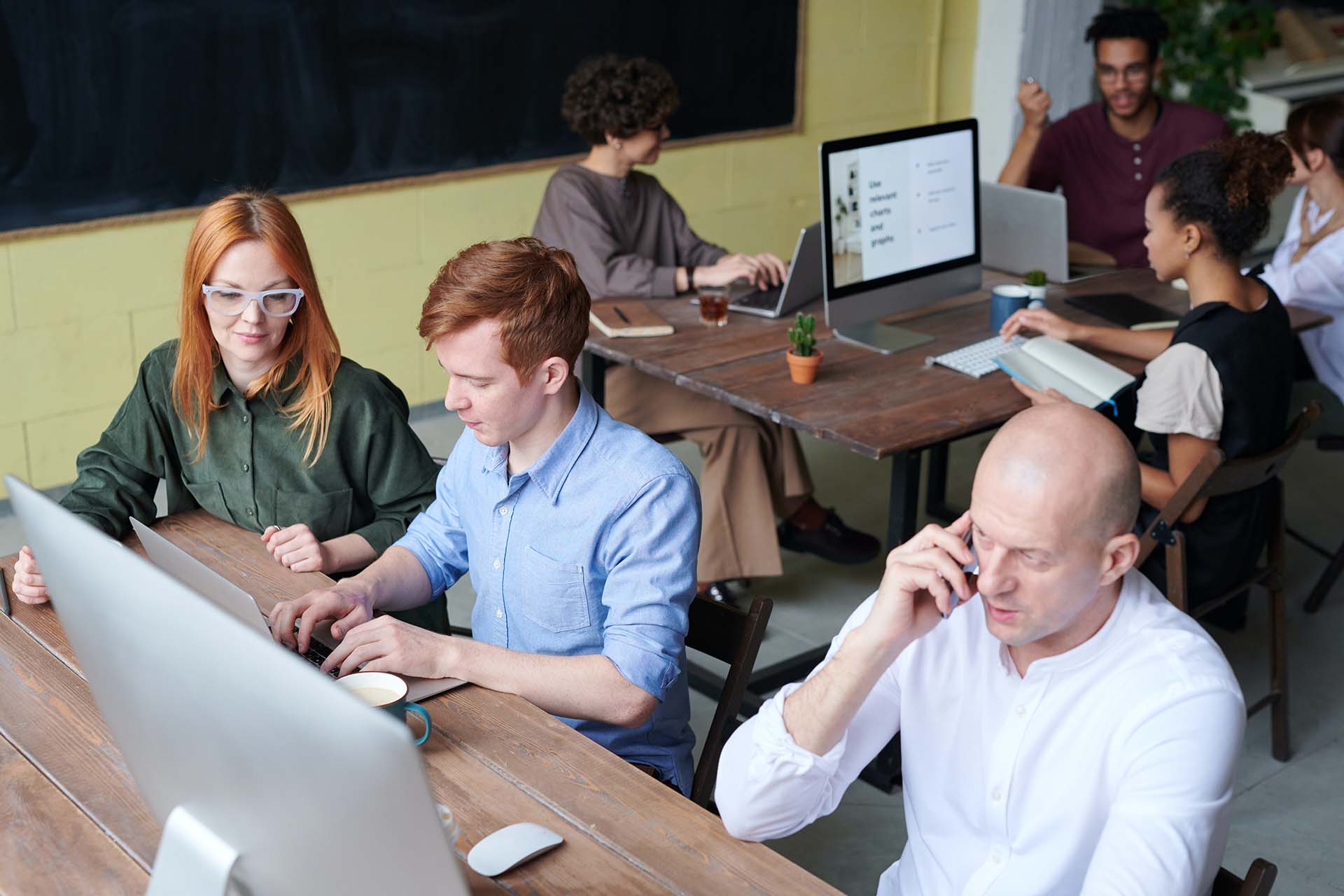 Dignitas Solutions is an IT technology and consulting firm with specialization in AWS Cloud Data Analytics, Data Migration and storage, and Staff augmentation. We help organizations design a true cloud data analytics platform that seamlessly allow them to gain value from their data.
Our customers appreciate us because we understand their unique goals, the importance of securing their data, and cost savings. Whether it is data lake or lake house, you can count on us for consulting, architecting, and deploying your robust Data Analytics' platform in the cloud.
"Data-driven companies are likely to beat revenue" ~ Forbes
Trillion Gigabytes of data will be analyzed by 2025 ~ IBM
Companies expected to list information as a critical enterprise asset in corporate strategies in 2022 ~ Gartner